Sealant mastic, say goodbye to house leaks!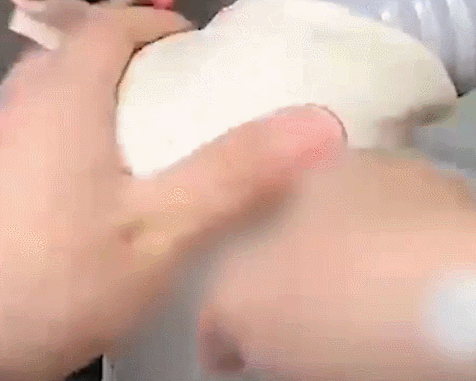 Product details show:
Multi-functional: high density, strong adhesion, waterproof, fireproof, rodent and insect resistant, patching wall holes, high plasticity.
Several advantages: fill the cavity, material environmental protection, care for your health, clogging convenience, unpacking can be used, high plasticity, easy deformation, mastic density, comes with cooling glue products.
Excellent plasticity: strong adhesion, good plasticity, strong adhesion when bonding with metal rubber and other substances.
Cross-sectional real-life display: high density, fine texture, good sealing and fire retardant effect.
Fire and heat resistant, strong flame retardant: special material, strong flame retardant, high heat resistance, higher overall flame retardant effect.
Oil and corrosion resistant, flame retardant and smoke retardant: not afraid of grease corrosion, not easy to be corroded by other substances, more durable.
Specification:
Special features: waterproof, malleable
Category: Sealant Mastic
Package includes: 1/2 * Household Wall Hole Cavity Sealant