😍Make lifting easier!
✨The Moving & Lifting Straps is a single or two-person lifting device that is adjustable and functional to carry variety of objects around the home, yard, or workplace.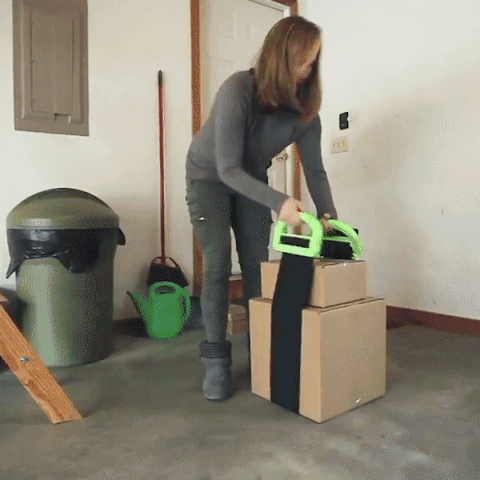 💕Works perfectly for furniture, boxes, mattress, construction materials or any heavy, bulky objects up to 600 lbs.
Designed by physical therapists with the ergonomic design encourages proper body mechanics to make lifting objects safer and easier.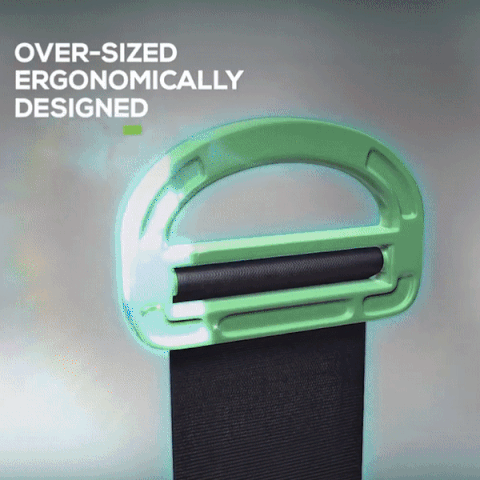 FEATURES:
Safe and Practical: Ergonomically shaped to make lifting easier. You can use it to move your furniture with your friends or family instead of calling a moving company.
Adjustable Strap: difference in the height of the furniture and different sizes of furniture are taken into account, the length of the strap is adjustable.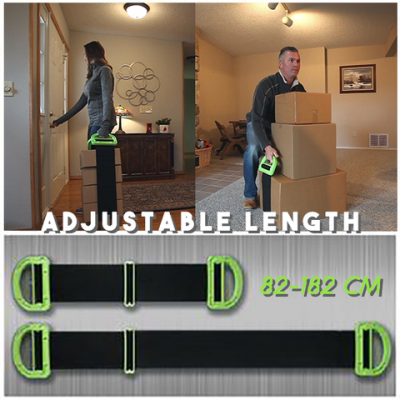 Avoid Back Pain

: Back pain and over-exertion are avoided by using proper lifting techniques and using the strongest muscles in the body, legs and trunk.
It helps reduce the risk of injury by employing proper body mechanics and leverage to make lifting objects safer and easier.

From moving furniture, and mattresses, to carrying smaller items like firewood, mulch or boxes,

It easily lifts it all.

Its versatility makes it great for moving, but also perfect for working in the yard, around the house or in the office.
SPECIFICATIONS:
Width: 10 cm
Length: 180 cm
Color: green & black
Weight: approx. 300 g
PACKAGE INCLUDED:
1 PC x Moving & Lifting Straps